Legal Advice for Dog Attack Victims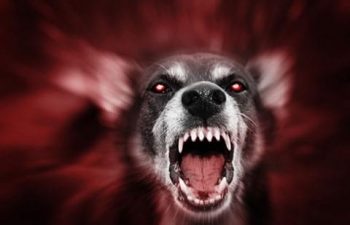 Whether you were walking to the mailbox or getting a few miles in on your early morning run, you weren't expecting to have to defend yourself from a sudden dog attack. Although most of us have dogs of our own — or are just dog fans in general — being attacked and bitten by a dog that does not belong to you can be traumatizing both emotionally and physically. In some situations, the bite can be so severe that corrective surgery is necessary.
If you've been injured by someone else's pet, it's urgent that you seek out immediate medical care. Testing may also be necessary to ensure that the animal isn't rabid. After you've contacted animal control and the police, the next thing you need to do is get legal counsel.
Justice for Animal Attacks
Owner negligence is often the root cause of dog attacks. Either a dog is allowed out without a leash — and depending on where you live, this may be a city ordinance violation — or they knowingly keep a dangerous dog on their property. It could be that you pass by on the road and the animal immediately sees you as a threat. When an owner fails to keep their dog on their property, they're responsible for anything that the pet does off of it.
CFJ Injury Lawyers of North Charleston works hard for dog attack victims to ensure that your rights are protected. Whether you're seeking reimbursement for medical bills or are trying to prevent the dog from injuring someone else, we can provide you with experienced counsel on how similar cases have been handled. Call us today to schedule a consultation.
Posted on behalf of CFJ Injury Lawyers