Personal Injury, Accidents and Workers' Compensation Lawyers
When clients contact CFJ Injury Lawyers, they have suffered a serious injury, perhaps due to an accident or work-related event. As they face a multitude of questions, our response is to help them navigate the legal system in an effort to make things right again. With a wealth of experience and a proven track record of excellence, our firm is focused on personal injury, accidents and workers' compensation cases.
Areas of Practice
At CFJ Injury Lawyers, we realize that every case is different. Whether your case is a workers' compensation claim or a motor vehicle accident, we will examine every legal aspect of your case as well as the repercussions to you and your family. We are never afraid to take a case to trial. We will make sure to proceed on the best possible path to resolution for your case, focusing on the best possible outcome for you and your family.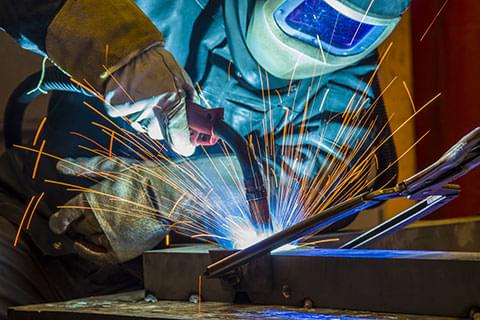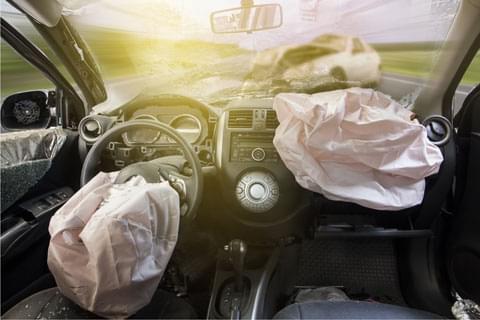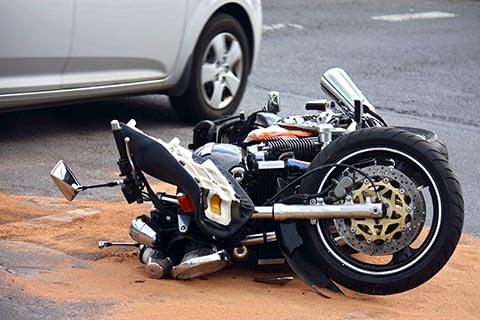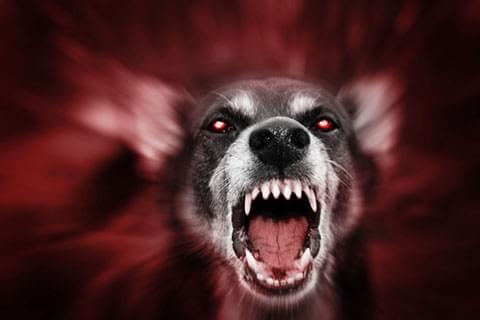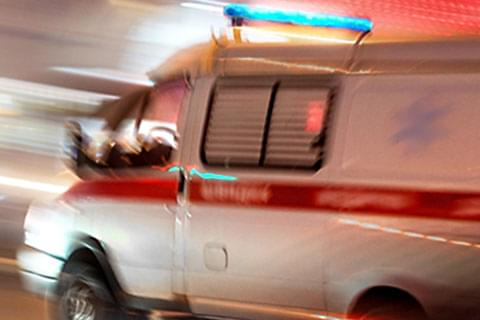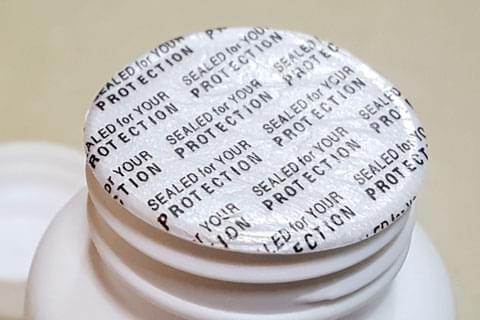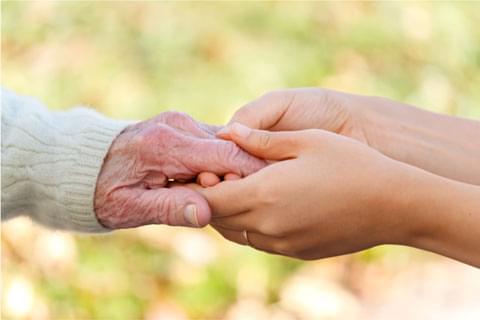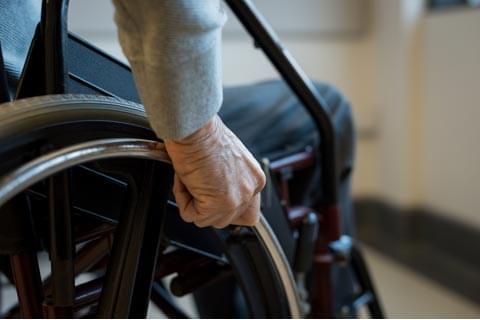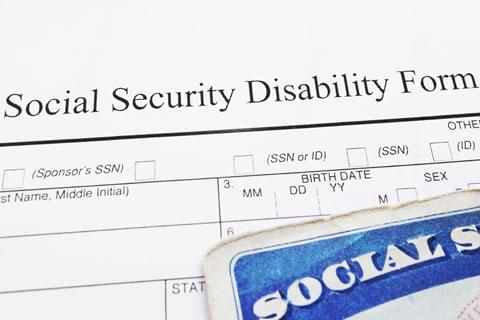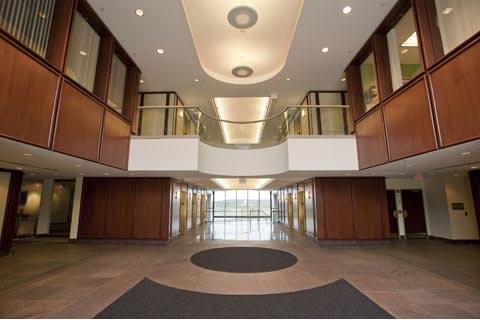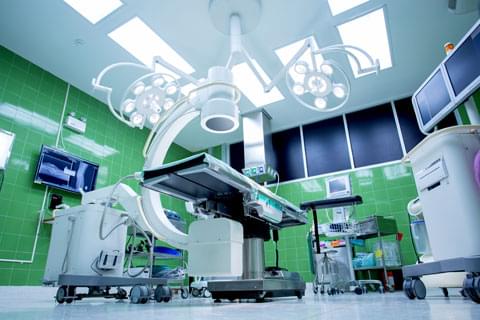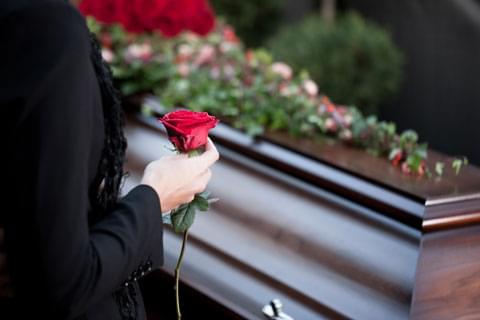 Without question, it's difficult to estimate the full physical, financial and emotional impact resulting from a serious injury. Suppose you've suffered head or neck trauma, requiring weeks or months of therapy. Perhaps you've lost a limb due to a severe motor vehicle accident. In other instances, maybe you or someone you love has suffered neglect, abuse or been the victim of medical malpractice, resulting in serious bodily harm or even death. Such events are life changing, often including a lengthy recovery, extended or permanent loss of employment and mental health issues, not to mention questions about disability and survivor benefits.
CFJ Injury Lawyers actively investigates every aspect associated with personal injuries, accidents and workers' compensation. Asking the right questions, we will proceed on the best possible path to seek resolution for you and your family. Contact us today to schedule a consultation regarding your claim.
Client Reviews
CFJ Injury Lawyers
---
Hope Mishlan

Love this firm and would use again if I needed representation in the future
Jose Humberto Solís Jiménez

Is the best atornyes, thanks for help me